Here at Kelvin Valley Properties, we believe in investing time and money into local community projects and supporting a wide range of local events. All our staff live and work in the Kelvin Valley area and as a firm we have been committed to contributing to local projects since the company was formed in 2002. Here are a few examples of things we have been involved in in recent times.
Kilsyth Community Food Bank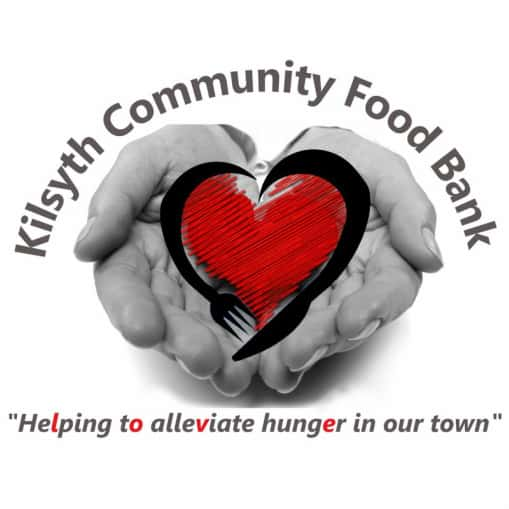 Raising awareness about the true level of hunger in Kilsyth and to help alleviate hunger in our town by distributing donated food to those most in need. KCFB is an independent voluntary organisation committed to the provision of emergency food relief to individuals and families experiencing financial hardship.
They are based within the premises of the ARC Project and welcome donations.
Located at 1 Parkfoot Street, Kilsyth
www.kilsythcommunityfoodbank.com | Email: This email address is being protected from spambots. You need JavaScript enabled to view it.
Telephone: 01236 829 872 | Mobile: 07879 470 134
---
Cumbernauld Colts AFC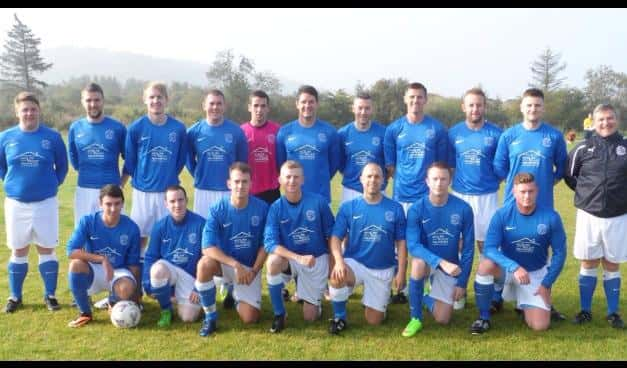 Kelvin Valley Properties has been the proud sponsor of local amateur side Cumbernauld Colts AFC for several seasons now. In recent times the club have climbed through all the divisions and now ply their trade in the Premier Division of the SECL, training on Tuesday nights and playing on Saturday mornings.
---
'Inspiring Queenzieburn'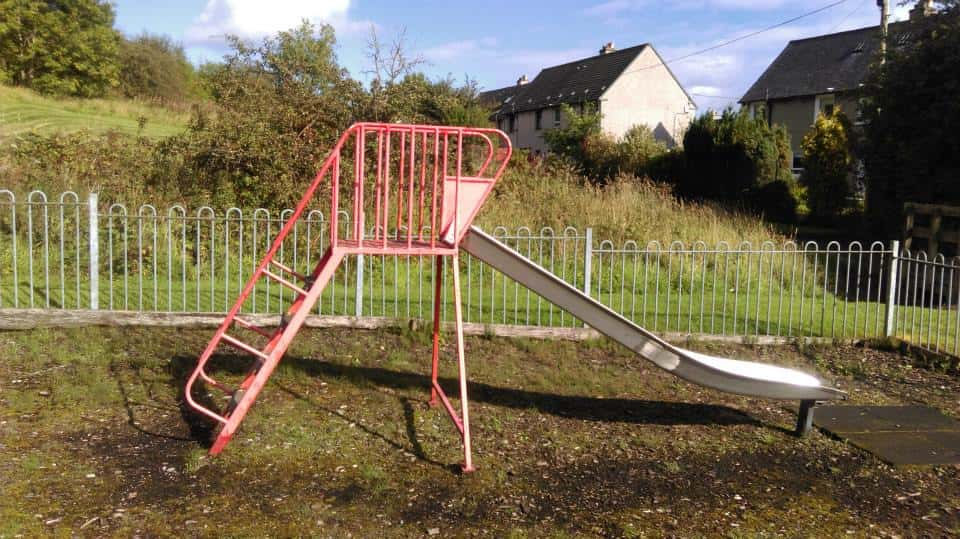 ---
The ARC Project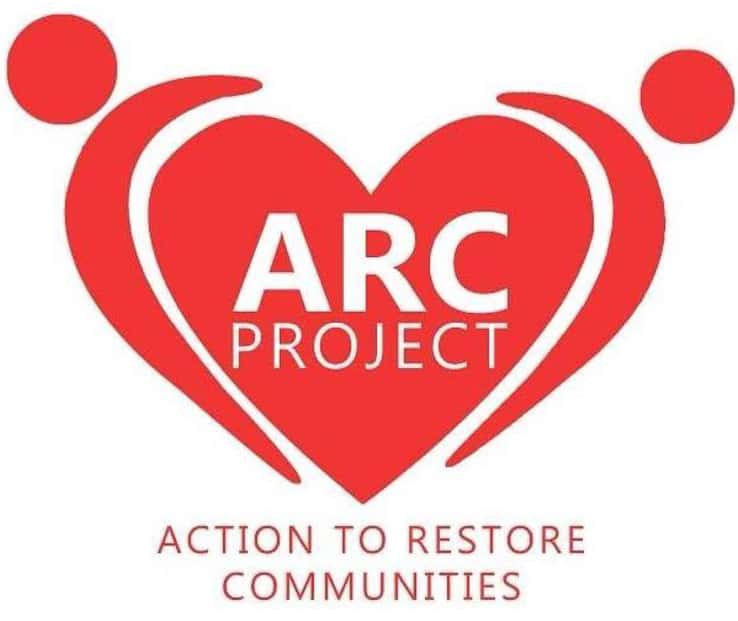 A faith based community initiative that wants to make a difference in the lives of those in our local communities. They have various events and groups running for the local community including their Growth Group, Recovery Group Programme, Family Friday weekly social evening and their Sunday evening Church service.
Located at 1 Parkfoot Street, Kilsyth
www.thearcproject.co.uk | Email: This email address is being protected from spambots. You need JavaScript enabled to view it.
Telephone: 01236 829 872 | Mobile: 07879 470 134
---
The Lighthouse

Head over to their beautiful boutique charity shop in the centre of Kilsyth Main Street! The Lighthouse supports the ongoing work of the 'Kilsyth Community Food Bank' - 100% of the profits made go back into helping local families in crisis.
---
The Kilsyth Thistle Pipe Band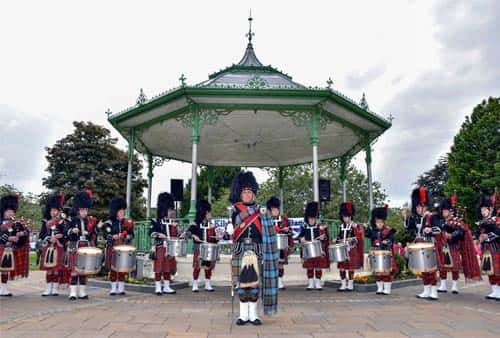 The Kilsyth Thistle Pipe Band is a thriving local group of all ages who regularly meet together to practice. They have been awarded many honours over the years and play regularly play at local and national events.
---
Kilsyth Civic Week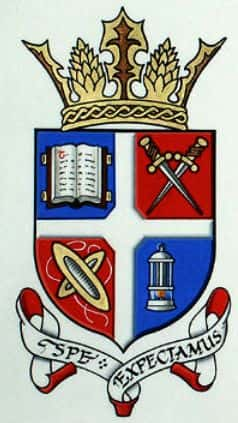 We have been proud sponsors on Kilsyth Civic Week since 2002,
---
In recent times the firm has also sponsored local athletes, local school & church events as well as having offering a community noticeboard in our office for all local businesses and charities to advertise their services/events. Please get in touch if you would like more information on any of the above or are involved in a community project and would like us to display the information on our community board.